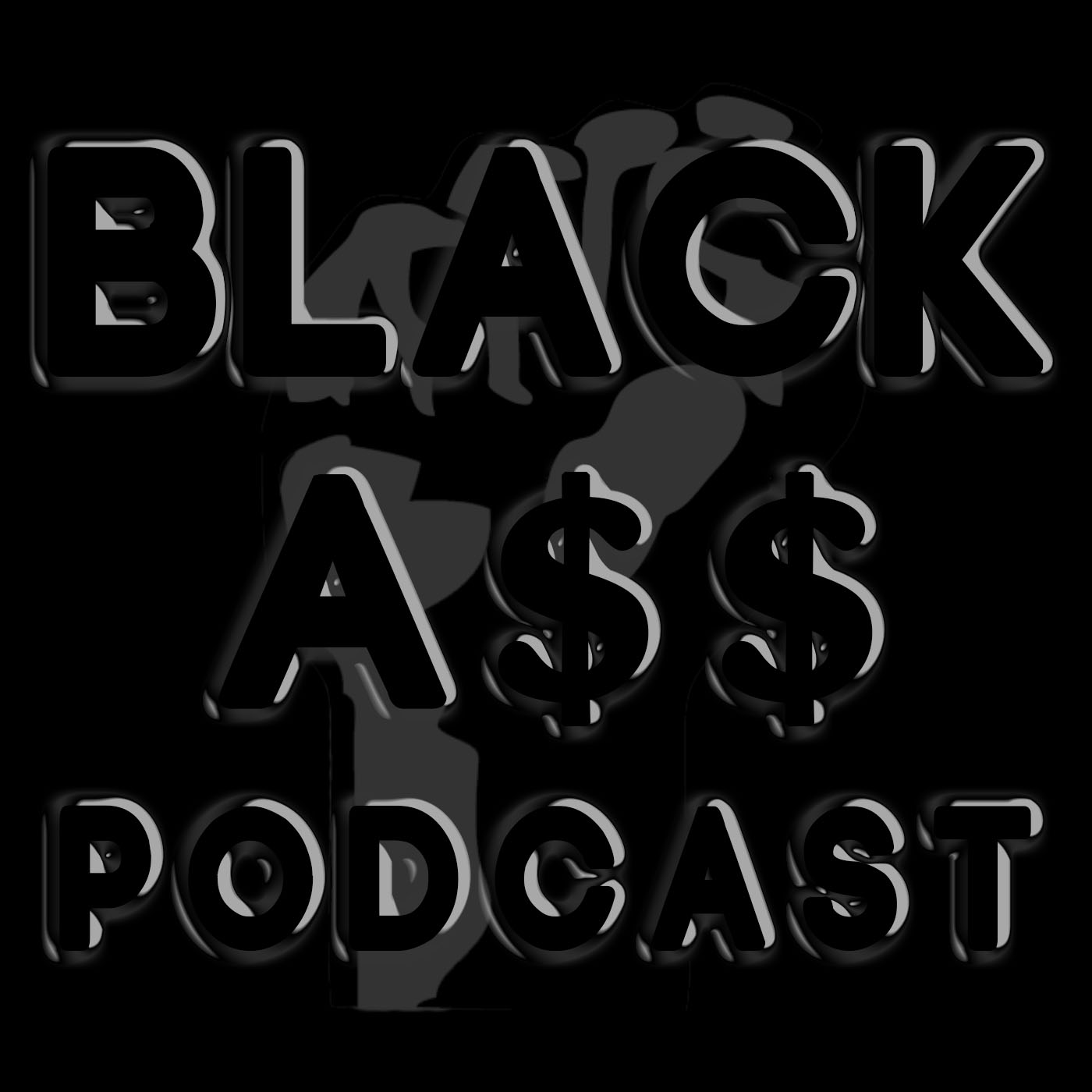 That's the title and that is the podcast summary. I mean what else is there to say?
OKay, Fine. I'll try. 
An iconic black woman has passed but the legacy of her courage lives on. A Black Woman is the VP of the United States of America and this Black woman is too tired to fight ya'll Civil War. 
SUBSCRIBE| REVIEW| SHARE
FIND host Hadiyah Robinson www.hrcomedy.com
DONATE www.patreon.com/blackasspodcast