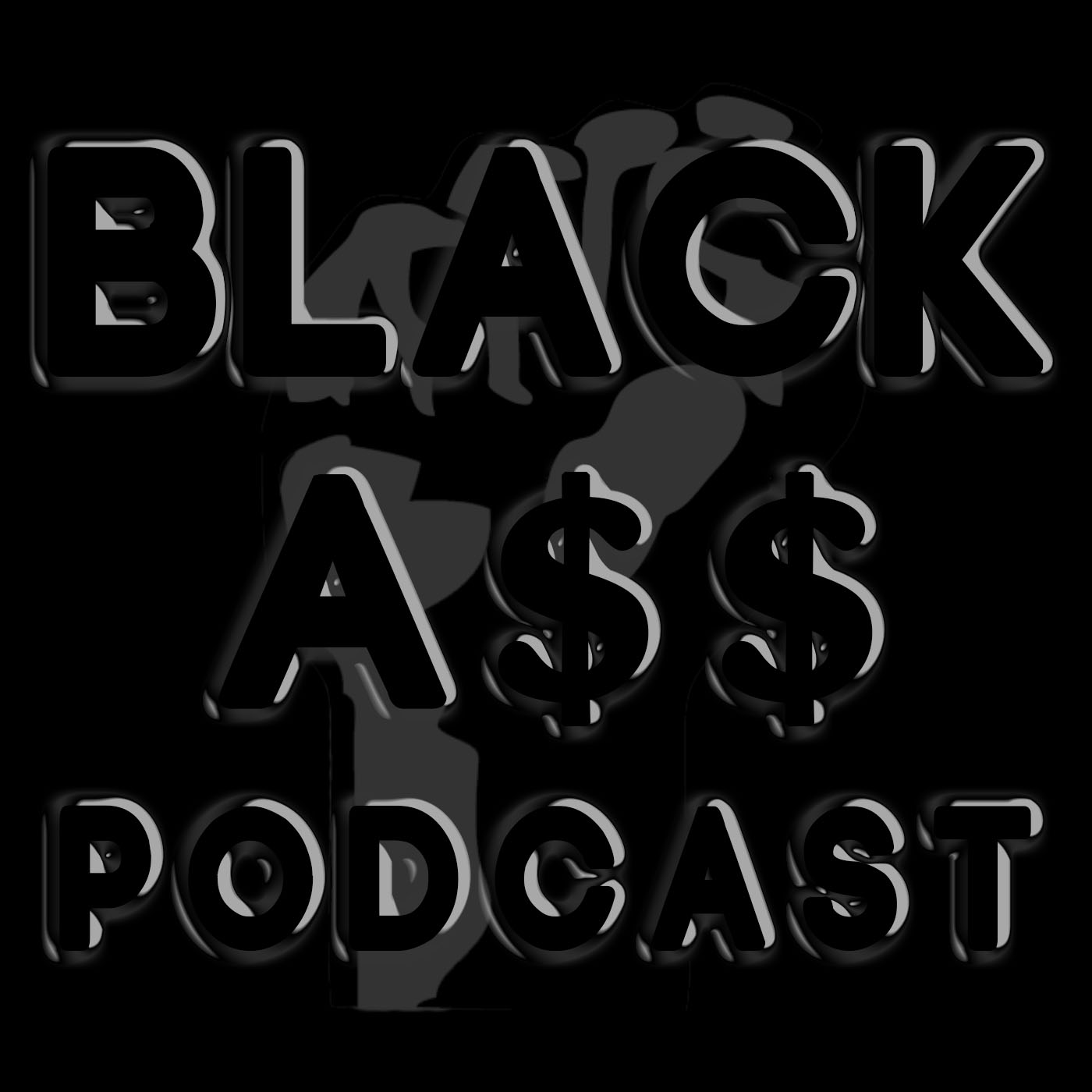 It's 2020 of course there's an asteroid and Ice Cube is a trump supporter. 
I'm talking the asteroid set to "buzz cut" Earth on Nov 2nd. Ice Cube's side hustle and black women's exhaustion and the developments in the Breonna Taylor Case. 
SUBSCRIBE| REVIEW| SHARE
FOLLOW @blackasspodcast on Twitter, IG and Facebook.
FIND host Hadiyah Robinson at www.hrcomedy.com