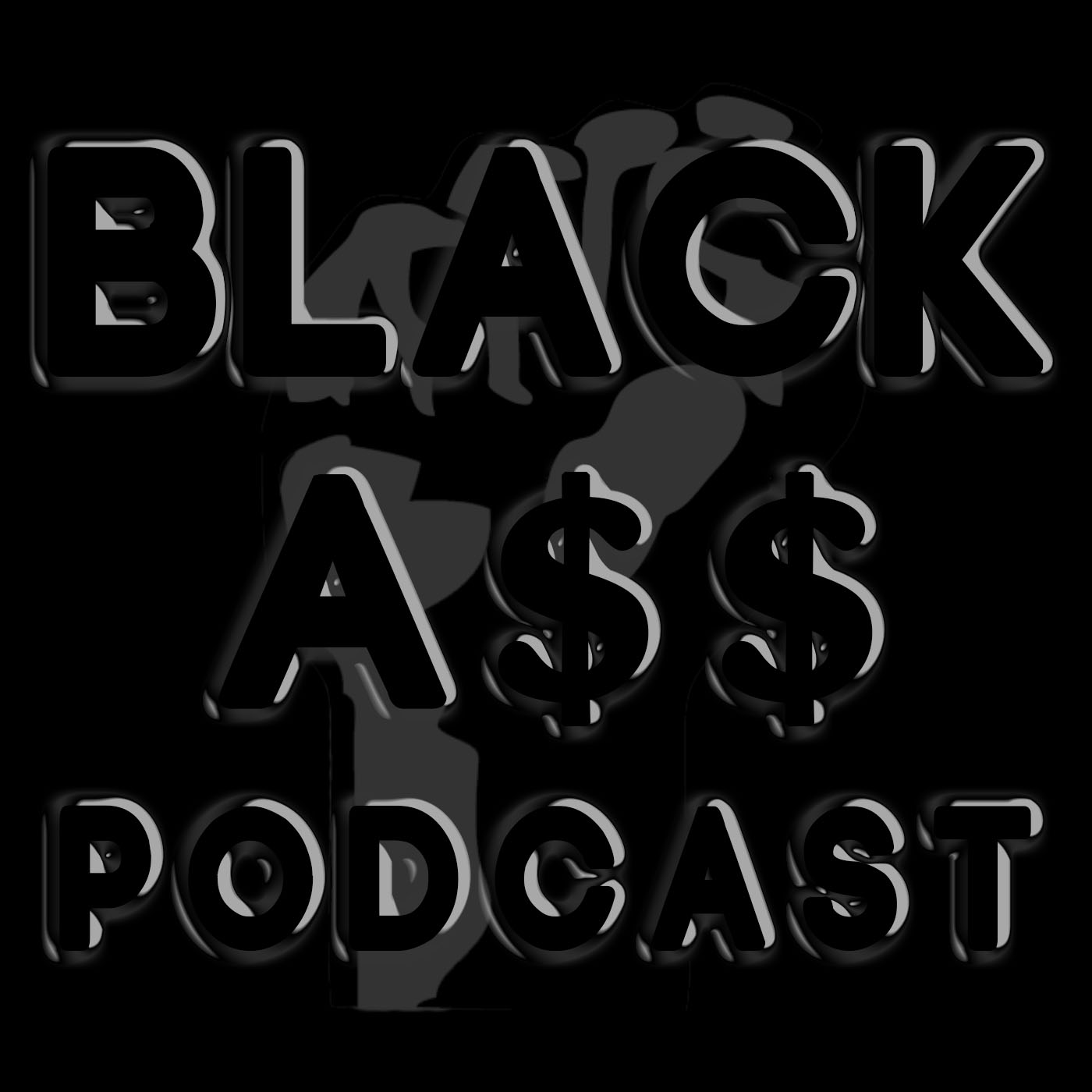 This episode I'm talking about why college athletes should get paid. How Ben Shapiro turned ever WAP, dry! Cori Bush of Missouri went from homeless to politics and ask "HOW BLACK WOMEN?" How a rumor tore up Chicago's miracle mile and this week's ISSA WORD comes from newly announced Vice Presidential candidate, Kamala Harris. S/O HU and AKA's. 
Be sure to SUBSCRIBE |REVIEW| SHARE
SUPPORT the podcast by joining the Black Ass Village at www.patreon.com/blackasspodcast or making a single donation to hrcomedy on Venmo & Cashapp. 
New Merch avail NOW: https://teespring.com/stores/blackassmerchandise 
LINKS:
Cori Bush wins Missouri primary